Boosting digital transformation of healthcare across regions.
I3 Instrument
Strengthen Innovation
in Europe's Regions
Follow us on social media
The project offers a model for co-created, demand-driven technological solutions in health care by creating optimal value-chains. It provides a framework in which innovations do not arise from technological vacuum and therefore have a short lifespan.
From the very start it includes all stakeholders within health care ecosystem, based on their active participation. Optimizing applicability of innovation for end users, connecting European Mirror regions and IT/digital solution companies this project ensures that all the parties are benefiting, with the aim to create user-friendly and timely access to health care, while taking into account investments, organizational and tendering process optimization.
It directs future innovations to the point where investments are maximally utilized and ready for further commercialization. Furthermore, it aims to create a sustainable community of practice in EU regions which will sustain value-chain model on the long term.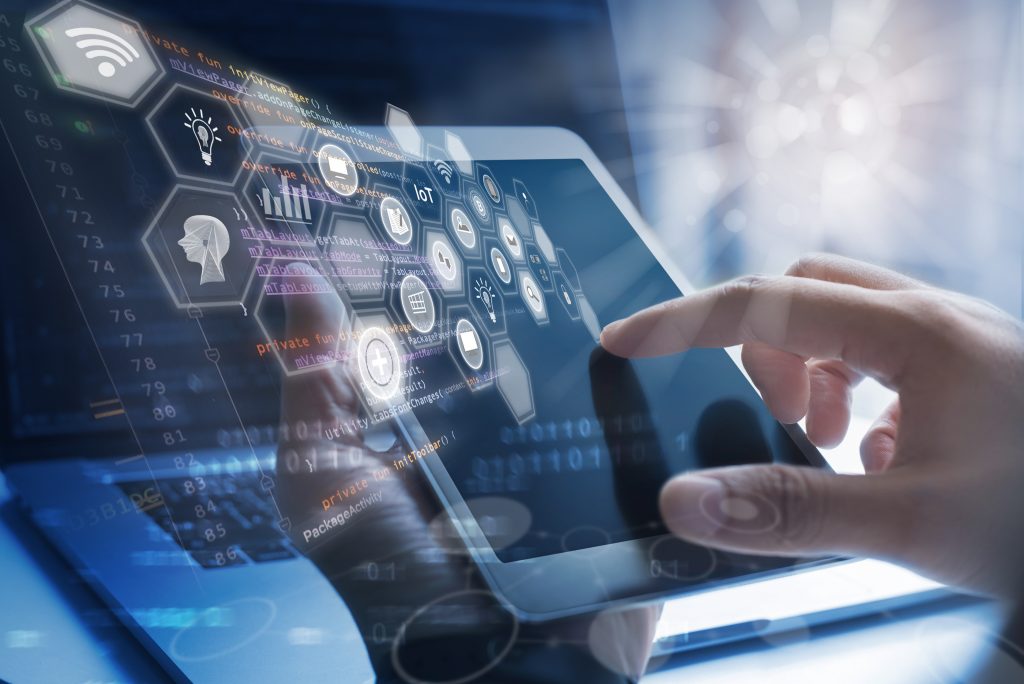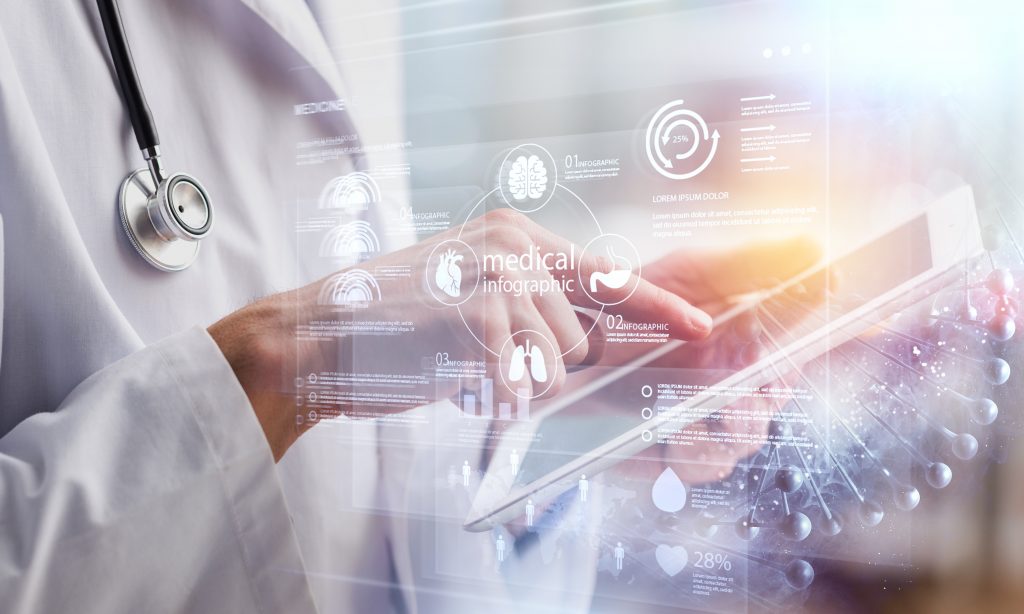 A STRONG
EUROPEAN DIMENSION
Technological and digital solutions rely on experiences and verified good practices of five European local health care ecosystems in Croatia, Netherlands, Portugal, Slovenia and Spain).
The multinational objective is the creation of a sustainable community of practice within EU with the solutions being resistant to possible various backgrounds, different approaches, cross-sectoral networks and other specifics within certain local ecosystems. It suggests effective and efficient organizational cross-border modifications and emphasizes the need for multinational collaborations.
AN ECOSYSTEM,
A COMMUNITY
OF PRACTICE
Our community connects more than 200 EU regional ecosystems. We will select 20 + Mirror Regions, which will be involved in group and individual training in order to achieve the most efficient transfer of know-how and model adaptation to their local environment. Community of practice is a living and permeable organism, with constant exchange of knowledge and information amongst them and their environment.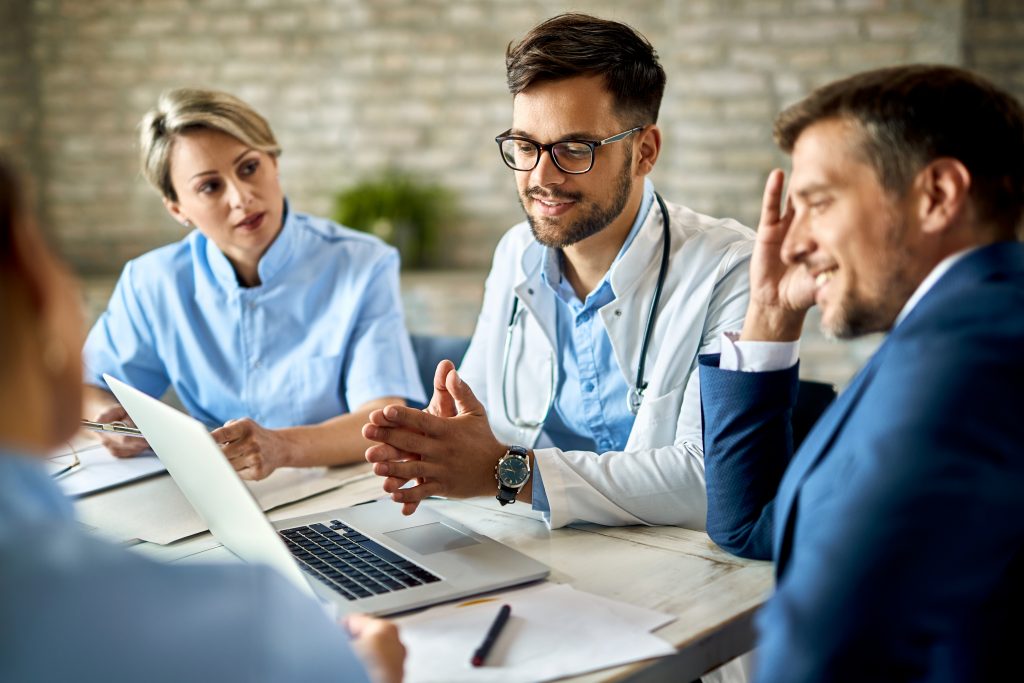 Health organizations, internal personnel and external users of health care services, SMEs/IT companies, regional ecosystem supporters, health care business supporters in local and across border regions. In connection they constitute a regional value chain which identifies and solves health care challenges in a win-win modus operandi.
BENEFITS OF BEING PART OF THE HEALTHCHAIN MODEL
how to
take part in innovations
Focused on roles and relations of stakeholders rather than on type of organizations, a model is flexible to adapt to variety of approaches and consortiums eligible:
Consortiums of local health organisations have already identified challenges and have proposed a solution with two local IT solvers which is validated by end users
Health organizations identify 2 needs of end users that need to be addressed. Further a FSTP call is launched to select 2 SMEs: one is local/regional to HO, complementary from another consortium region.
Open Call will be launched in December 2023
and the process of call management will be
detailed further on.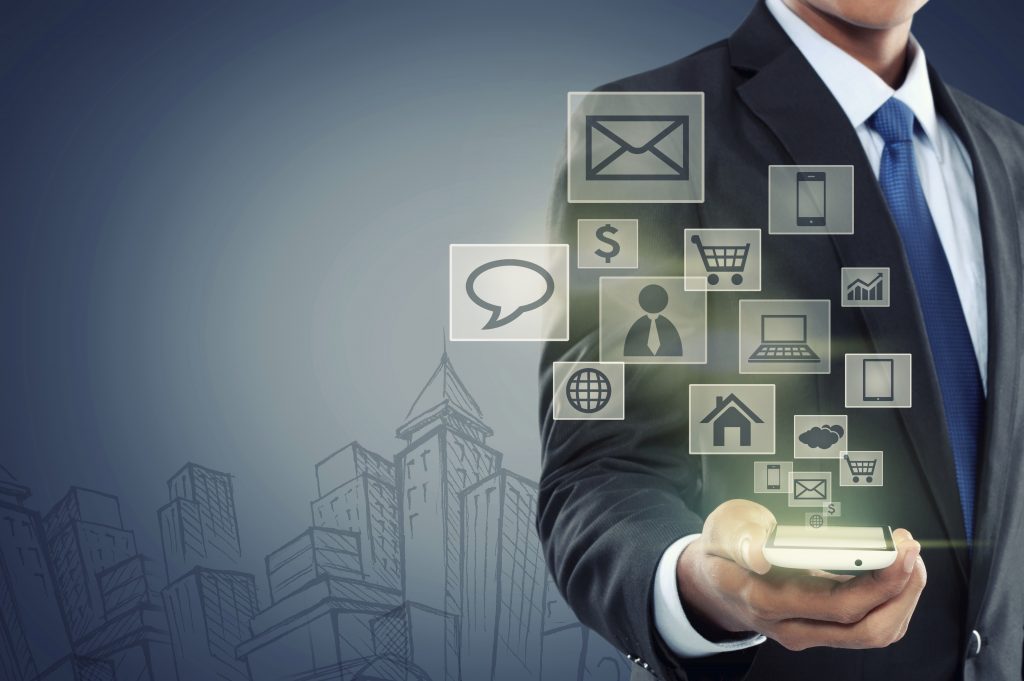 more information
and update
Keep up to date with all the latest developments. Sign up to our newsletter to find out what's in the works and what part is ???
Follow us on social media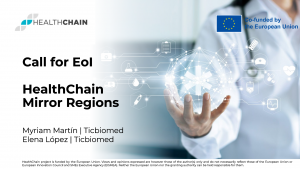 To promote wider EU impact and sustainability, HealthChain is looking for five (5) Mirror Regions that can replicate the HealthChain methodology in their regions. The
Read more »